Testing
Cooperation with SPL makes it possible to release high-quality products saving time and resources to establish own quality assurance department and technical supply.
SPL team has ready-to-use templates for testing most difficult and specific tasks in any direction:
Game testing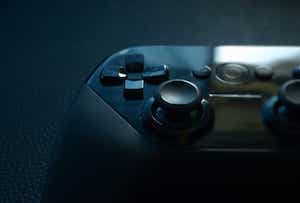 The SPL company not only loves the games, but also knows how to produce quality projects with a diversity of devices and operating systems, as well as with the ever growing demands of customers.
SPL Employees always have latest information about emerging trends, and don't forget to test them in practice. Due to the wide interests and characters, as well as many years of experience, we understand what players wish in any genre. Trusting us to test your game, you will not only be sure that it meets the requirements and standards, but also receive detailed feedback on the interface, usability and game balance from testers with different gaming experience and genre preferences.
Mobile Application Testing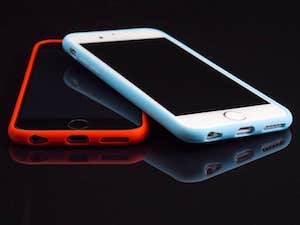 The number of mobile applications is growing every day, while quality requirements stay the same. Such application must not only meet the business needs and make a profit, but to be clear and accessible to the end user.
Our experts will select for you a suitable test model, not only to cover all the requirements imposed by you, but to do it with minimal financial and time costs.
We provide the following services:
checking for compliance with the app stores requirements (Appstore, Google Play, etc.)
stress testing in the conditions of load devices and Internet network that your users will surely meet
checking the usability for the end user
recommendations for improving the user interaction
Desktop Applications Testing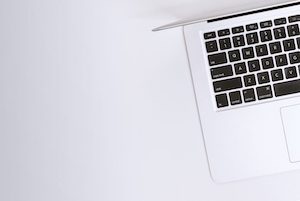 Website plays an important role in the interaction with users, clients and company partners around the world. The variety of web services and functions leads to necessity if using several testing approaches.
We are ready to use the most appropriate methods to provide the required functionality, reliability and usability:
functional testing, to make sure that your application is working as it was intended
user interface testing of correct displaying in all modern browsers
usability test identifying defects in the navigation which can confuse your users who need to work only with a friendly and intuitive product
Consulting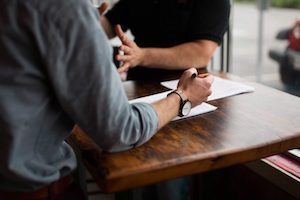 We are ready to help you to bring your testing ideas to life with minimal costs and maximum efficiency. Our recommendations are based on actual experience gained while working on dozens of projects.
Experienced consultants can improve your quality assurance processes or assist with developing them from scratch.
Advantages of our consulting system:
effective evaluation of your processes based on a variety of parameters
independent view
objective analysis of the problems encountered during testing
willingness to dense and open communication